Everyone of us who are keen to research about everything these days, we've always ended up with too many options. It becomes really difficult to select to find out the right thing may it be clothes or shoes or may be moisturizers. Yes, Indian market is flooded with too many moisturizing or say face creams.
Due to many reasons, we are not able to take care of our skin. Skin is the living largest organ in our body. If skin is not properly treated it can create havoc on your skin. The best thing we should do to our skin is hydrate and keep it moisturized with best face moisturizer brand. No matter if you have dry or oily, skin, moisturizing your skin is the most crucial step.
It is wrong to say that all moisturizers are same. Because they are infused with different ingredients and made to solve different skin issues. That is why selecting a moisturizing formula according to the skin type will benefit you the maximum. Moisturizers are must even without any skin problem. Some best moisturizer brands in India are listed down which will help you clear your doubts and make it easy to select the best one.
Top 10 best face moisturizers brands in India that are a blessing for dry skin
1. Nivea Soft Light Moisturizing Cream

Nivea is the most popular brand when comes to skincare. People trust this brand for ages because of its goodness. Nivea's soft light moisturizing cream is the best budget friendly product for Dry to Normal skin types. The non-greasy property and quick-absorbing lightweight formula makes your skin feel refreshed.
The fragrance is amazing and stays for a long time. This cream can be applied at every time you feel like and has to be a part of your skincare routine. Applying too much can make your skin look oily but a required amount will give good results. The price for this is just Rs 150. Nivea is the top selling moisturizing brand in India.
2. Neutrogena Hydro Boost Water Gel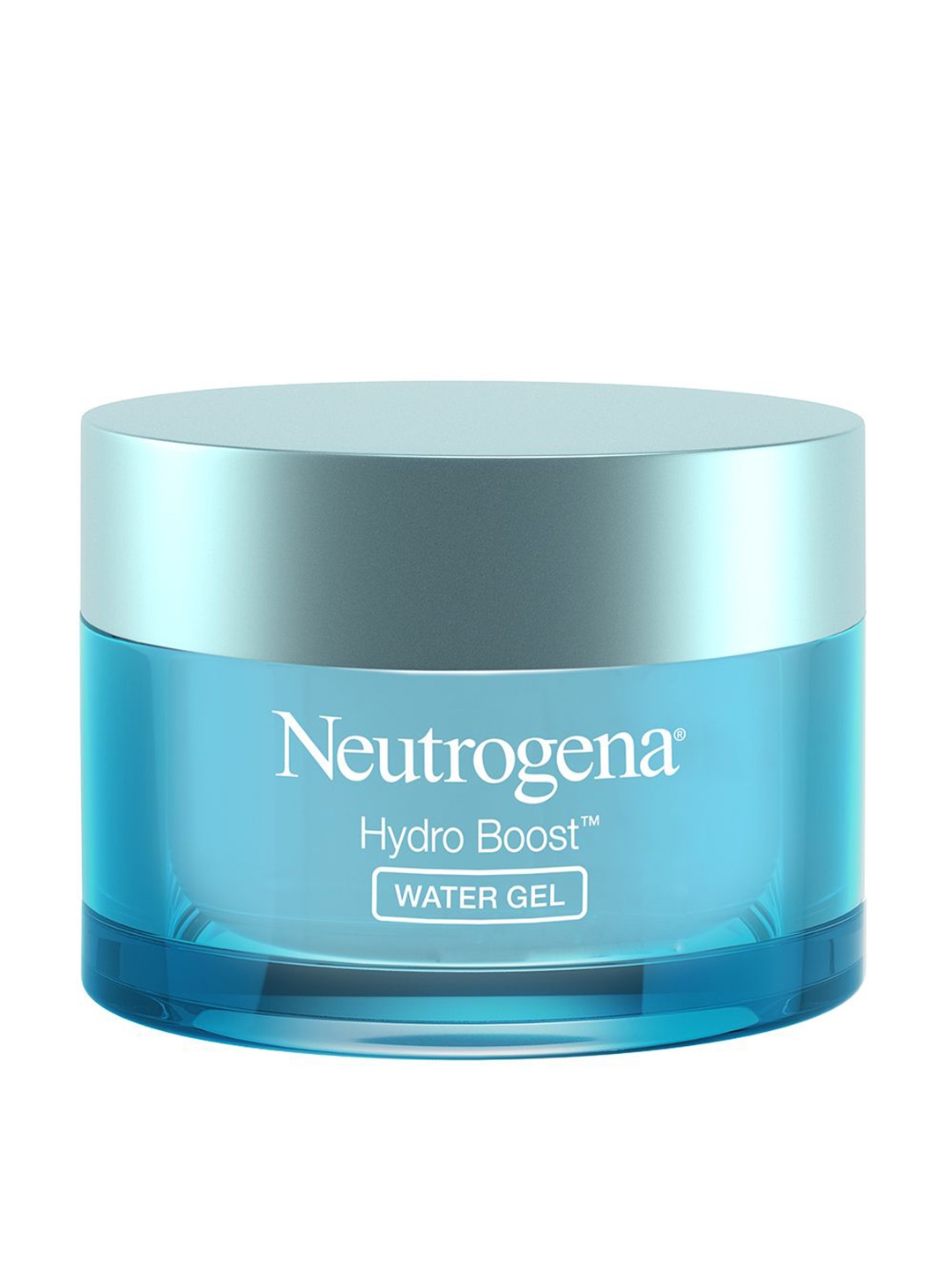 Neutrogena is a skincare brand and makes chemical free products and one of them is the Hydro Boost Water Gel Moisturizer that comes in gel base cream perfect for Dry Skin type. This is alcohol-free product and best water based moisturizer in India so dermas too recommend for dehydrated skin.
The extreme light-weight texture makes it look translucent when applied and hydrates your skin to just another level. The continuous use will give you extra-ordinary results. This will get absorbed instantly and the meanwhile Glycerin will repair dryness. Good to use in every season except Winters. The brand might sound costly but can price is around Rs 250.
3. Boutique Morning Nectar Skin Moisturizer

If you are someone finding cream with natural ingredients, then Boutique's Morning Nectar Skin Moisturizer is best Ayurvedic cream. The pure honey enriched with seaweed will work wonder on your skin. Since it is Ayurvedic, can be used by all skin types as it will not harm the skin.
Herbal ingredients will make your skin healthier and SPF 30 will work as a sunscreen by protecting from sunrays. Ideal for Every skin type and season. Your skin will remain soft and nourished for hours along with the fragrance. This product might cause you spent more money but is worth the price.
4. Olay Total Effects 7 in 1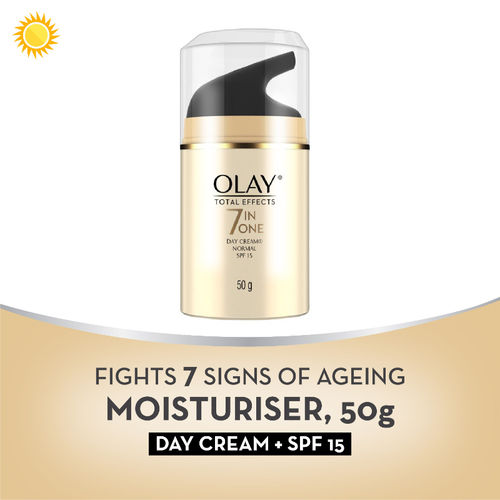 A special and new formula presented by Olay for working women is the Total Effects 7 in 1. This cream can deal with the most skin issues but the best thing it does is fights skin ageing. This brand is trusted by women whose skin has aged earlier. The wrinkles and fine lines are too embarrassing for every lady working out there.
This one will smoothen your skin texture, reduce the dark spots, evens your skin tone, add radiance, makes your skin
youthful and moisturizes utmost. Moreover, the SPF in it gives sun protection. It is also non-greasy and lightweight. Best product as compared to other but expensive because this will cost you for around Rs 650 which is bit more.
5.Cetaphil Moisturizing cream

Cetaphil is a new brand in India and so many will not be aware of its products. This is good moisturizer brand in India specially formulated for those who feel itchiness on skin during winters. This one is insulated with extra strength emollients which will help retain water on your skin.
This is best for people with Sensitive and Acne-prone skin types. As it is non-greasy, skin will be soft and supple. This has no fragrance and lasts long. On its regular application, you can get a glowing and healthy skin. Clinically tested for sensitive skin type but the price range is bit high. If you want to gain weight in a healthy way, follow diet plan to gain weight.
6. Clinique Moisture Surge Extended Thirst Relief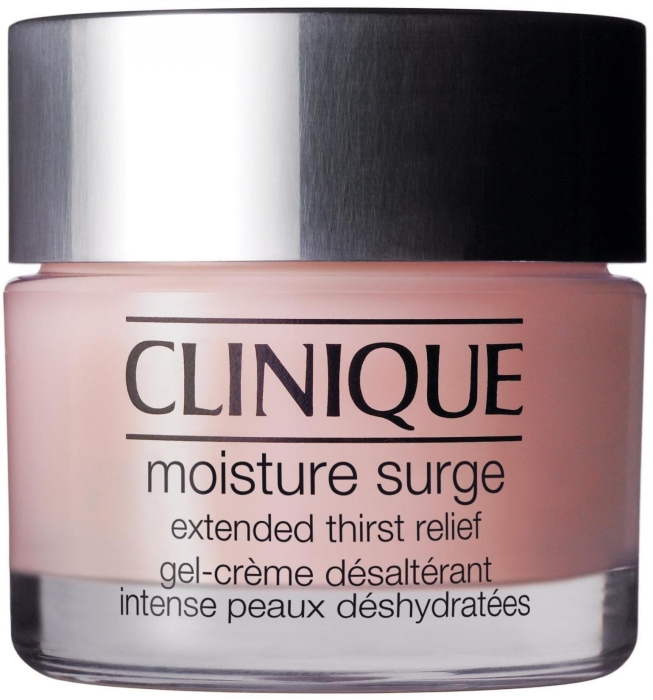 This brand is taking the market within its launch. This moisturizer from Clinique is formulated to make your skin hydrated from inside on its own. This gel-based cream is made to boost moisture instantly on every application. Clinique is the most trusted brand when comes to skincare.
Best for dry skin types and creates soft and dewy formulation on skin. A small amount is enough and soothes within. The price range is expensive as it will cost you around Rs 2000. The packaging and product is overall good. If you want to invest in a good cream, this one is for you.
7. Lakme Peach Milk Moisturizer
The name itself is enough to know about the product. Lakme is a well known and trusted brand when comes to cosmetics. Lakme's Peach Milk Moisturizer is the most popular among all. The Peach and Milk extracts in this will work wonder on your skin. The goodness for the ingredients will give healthy and glowing skin throughout the day.
Along with SPF 24, you get enough protection outside. This can be used by everyone but best for Normal skin types. This is non-greasy and full of hydration so you get protection, glowing, soft and plum skin from one cream. Budget friendly as this is just for Rs 150 at every drugstore.
8. Mama Earth Oil Free Moisturizer

Mama earth is an Indian skincare brand that is gaining attention from people. The brand has moisturizers in variety but the oil free moisturizer is an amazing cream for all skin types and all aged females. This cream has uncountable qualities and benefits. Within 1 week of usage, you will get to know more about your skin.
Perfect blend of natural ingredients like Apple cider vinegar, Cetearyl octanoate and fatty acids which is a complete skin care in itself. Maintains the pH-level of skin and reduces pimples-acne. Opens the clogged pores and removes excess oil resulting in natural glow of the skin. Budget-friendly and without harsh chemicals infused is best for beginners.
9. The Body Shop Vitamin E Moisturizer

Body Shop is a huge name for cosmetics. The products are designed and formulated by getting tested through dermats. This Vitamin E face cream is especially made for Dry Skin. Infused with Vitamin E, this is cruelty-free and will just benefit your skin.
The moisture lock properties in Vitamin E will not only give hydration but also will help premature aging and protect your skin form harsh pollutants. With high content in moisturization, this is good for dry to normal skin. Product is expensive and may cost you around Rs 1300.
10. Plum E Luminance Deep Moisturizing cream
Plum's cream is enriched with natural ingredients like Jojoba oil, kokum butter, glycolic acid, rose extracts, grape seed oil etc. which is best for people with acne-prone skin. This formulation has natural compositions which does not harms your skin.
The natural extracts will heal all your skin issues and hydrate your skin making it soft and smooth. 24 hours complete hydration without any harsh or chemical free. Plum is a brand which is vegan and full of natural products. Price of plum's E Luminance cream is Rs 450.